ROB ETC LLC

Pots

Résumé

Art

Music

Links

Try some of these musical selctions for your enjoyment + education.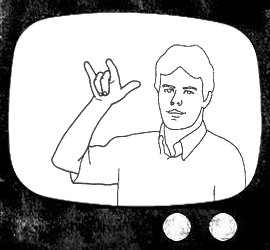 FERVOR FRIENDSY - That's My Jacket


played + recorded in "the basement".
The band has been known as Fervor Friendsy . . .
the song is about my jacket. © 1998-2004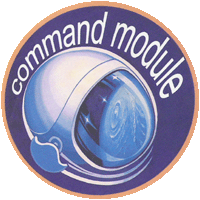 Command Module - Cone Foam


historically my favorite track by this instrumental group

They are from St. Paul or Shelbyville.
how about :


House of Large Sizes - Green Lightning

Gil Scott Heron - Whitey On The Moon

lateduster - keno


visit Firetrunk Records