Pots

ROB ETC LLC

Music

Art

Résumé

Links

Email Rob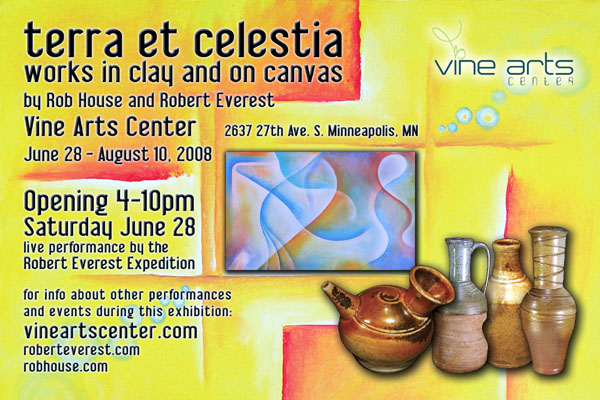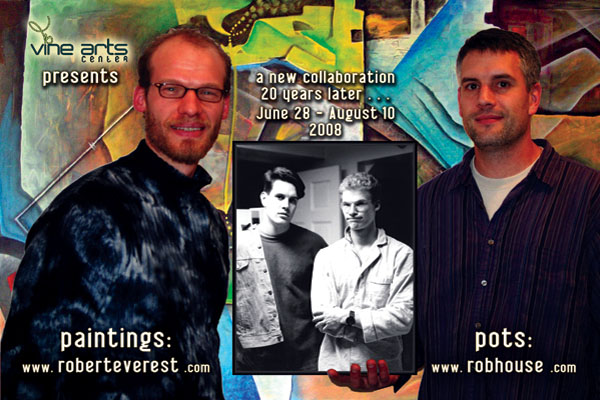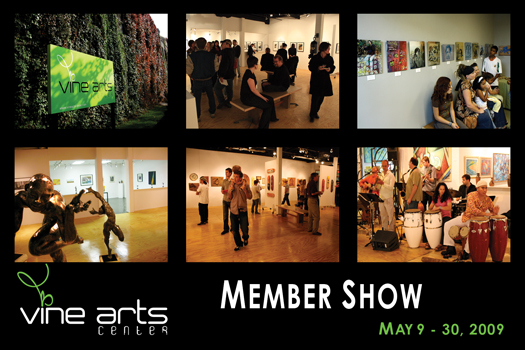 This Aluminum sign was created by Steve Cole and myself for our friends at
Calhoun Cycle (The Recumbent Specialists).

Here's a design I had printed on frisbees for the grand semi-annual
Milaca Harvest Moon Ultimate Festival and Tournament.
It is the hand of God - from the Sistine Chapel © Michaelangelo.
Computer

Generated

Art


Images conceptualized by random word combination (for introductory Photoshop class)
Peace + Cooking =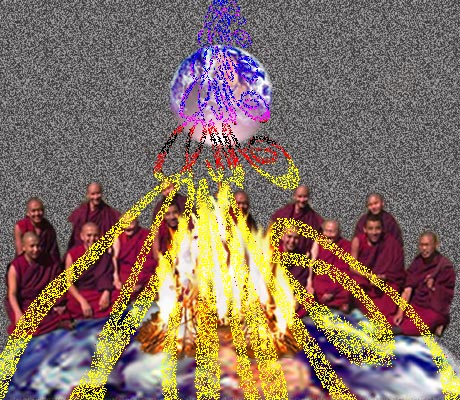 Crime + Brain =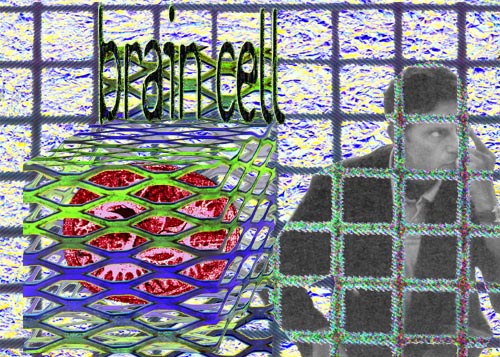 ROB ETC LLC

Pots

Résumé

Art

Music

Links


© Rob House